With over five decades of combined experience as healthcare professionals, we have a unique understanding of the physical, spiritual, and emotional aspects of wellness. As entrepreneurs, we have personally experienced the ups and downs, joys, and stresses of running successful brick & mortar as well as online businesses.
Our partnership in both business and life gives us perspective to understand the variety of stressors affecting people in today's modern world. This combination of education and real-life experience allows us to effectively serve you with compassion, grace, and love for your personal well-being.
Contact Us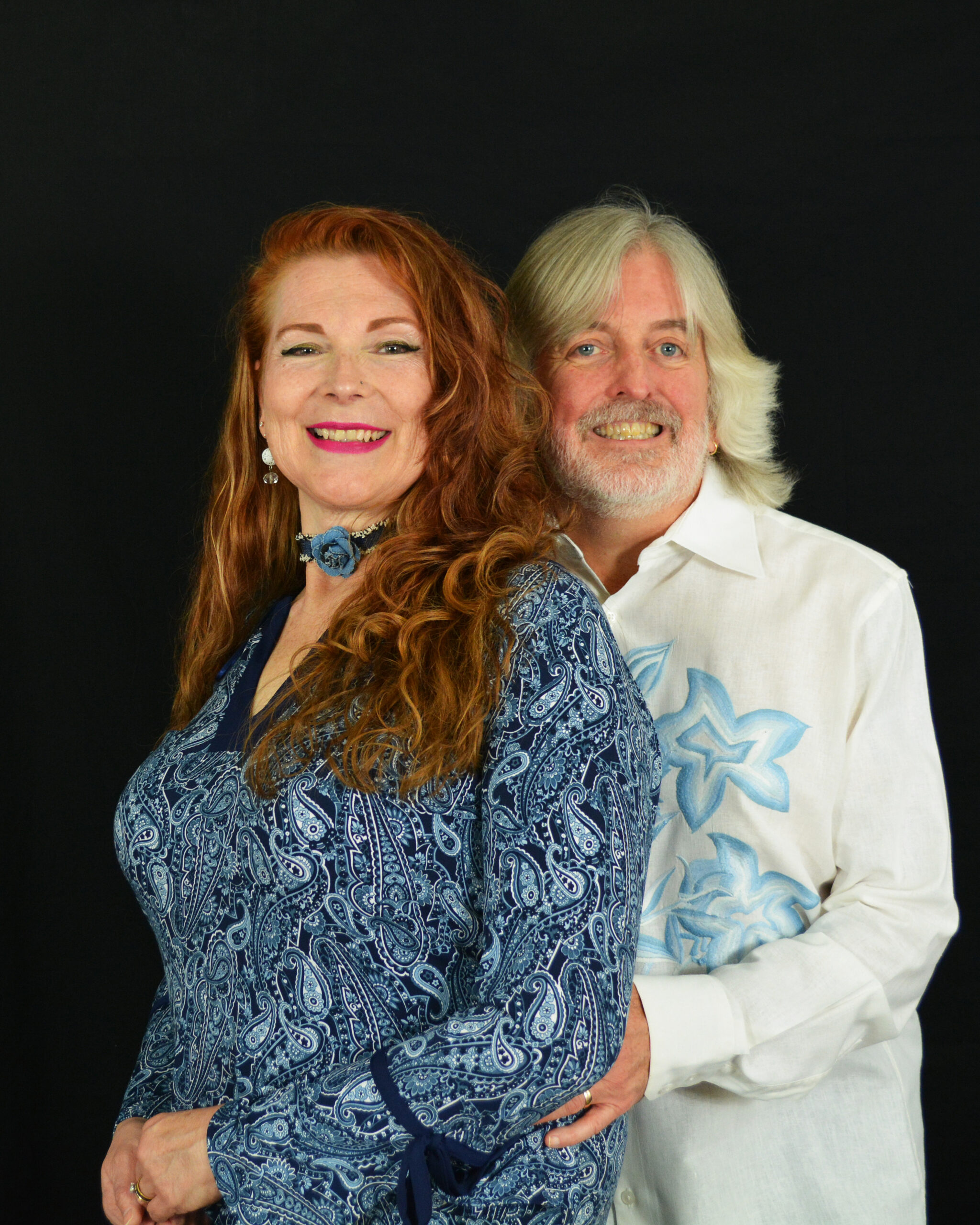 Our mission is to empower individuals to achieve optimal health and wellness through a holistic approach, combining chiropractic, massage, nutrition, and other modalities. We strive to share our knowledge and expertise with a global audience, both in-person and through our adventuring and lecturing on wellness at sea cruises.
We also aim to mentor and guide new entrepreneurs in building their own successful wellness businesses, and to live a fulfilling and balanced life in harmony with nature, while always continuing to pursue our personal passions and interests.
Certified rRest
Practitioners
Over 50 Years of
Combined Experience
"I will admit I was skeptical when I heard about rREST. Working with Jeffrey though was fantastic. He immediately helped me feel at ease, and the shifts in my life since beginning rREST are truly life changing. rREST is helping me to achieve the life I know I am destined for. Thank you, Jeffrey!"

Rob Y.

Park City, UT
"Before rREST I felt unproductive in many areas of my life. I let every little thing become an excuse that got in my way. I'm making a huge life change which created lots of anxiety. Jeffrey was so supportive. His methods and guidance were amazing. After several rREST sessions my confidence is greatly improved, and I am excited about my future."

Rebecca D.

Lake Stevens, WA
"rREST has been the only thing I have been able to do that I have seen MASSIVE changes and breakthroughs with! Jeffrey has helped me realize my potential and smash through limiting beliefs! I am excited for a future I didn't know was possible!"

Ariel S.

Kelowna, BC, Canada
"My rREST sessions have had a tremendous impact on my life. In a recent session with Jeffrey, he was able to help me determine the root cause for something that I have been working to fix my entire life. With his gentle guidance, I was able to clear emotions connected to it, trust myself fully and move forward with a new outlook."

Viv A.

San Francisco, CA
"My rREST sessions with Dr. Jeffrey were interesting experiences. It seemed a bit odd, but once I got into it, I felt the connection. My first experience actually brought tears to my eyes. We were definitely touching on some deep hidden feelings I was no longer aware I had. Each session leaves me feeling calmer and more relaxed. I am noticing a difference in how I handle my life's situations."

Mary H.

Snohomish, WA
"I have been working with Jeffrey for a short while now. My rREST sessions have 100% made me feel empowered to be in control as far as how I react to different situations in my life. I am able to approach things much more logically instead of emotionally. Man is there ever power in that!!!"

Lindsey H.

Littleton, CO
"I am very thankful for the rREST sessions I have had with Jeffrey. I am excited about the new possibilities that are coming forward in my future after releasing and integrating past hidden events."

Amy J.

Charlotte, NC
"I don't know why I was so reactive to certain things in my life. When I did rREST with Jeffrey he was able to uncover hidden emotions and clear them for me. I had previously done years of talking therapy with no results. The results with rREST were quick and lasting. Jeffrey's session was so positive. He allowed me to see what my future could look like. Thank you so much!"

Tink K.

Redwood City, CA